Professor Nicola Maffulli
tendon clinic sport medicine
MD MS PhD FRCP FRCS (Orth)
Professor Nicola Maffulli
is a world-famous Consultant Orthopaedic Surgeon and Honorary Professor for Sports and Exercise Medicine at Queen Mary University of London. His specialities include Sports Trauma Injury, Joint Replacement, Hand & Rheumatoid Surgery, & Adult & Paediatric Orthopaedics, the latter including Deformity Correction & the Management of Degenerative Joint Disease in young people.
He organised the surgical services at the London Olympics, covering all of the training and competition venues. In addition, he organised the medical supervision of the Judo and Wrestling competitions for London 2012. He is Editor-in-Chief of two high-impact, peer-reviewed scientific journals, and has published more than 1,000 scientific articles, being the most widely-published and cited orthopaedic surgeon in the world, all whilst integrating clinical practice with scientific research to produce unsurpassed clinical outcomes.
He has described more than 40 new surgical techniques in the field of knee, foot and ankle, and sports surgery. Many have now become the standard of practice in these fields. Soft tissues problems constitute the major focus of Professor Maffulli's research, which has resulted in him being awarded the title of 'King of Tendons' by the Italian lay press.
Professor Maffulli is currently involved with a number of multi-disciplinary projects, both in the UK and overseas. In London, he has been the Chair and Chief of Service of The Centre for Sports and Exercise Medicine, the only such academic centre in the UK, leading both the clinical and academic aspects.
NICOLA MAFFULLI NEW BOOK!!!!
"A first in the field of regenerative medicine: Prof. Maffulli publishes the first book on the use of platelet rich plasma in musculoskeletal medicine"
Insertional Tendinopathy
of the Achilles Tendon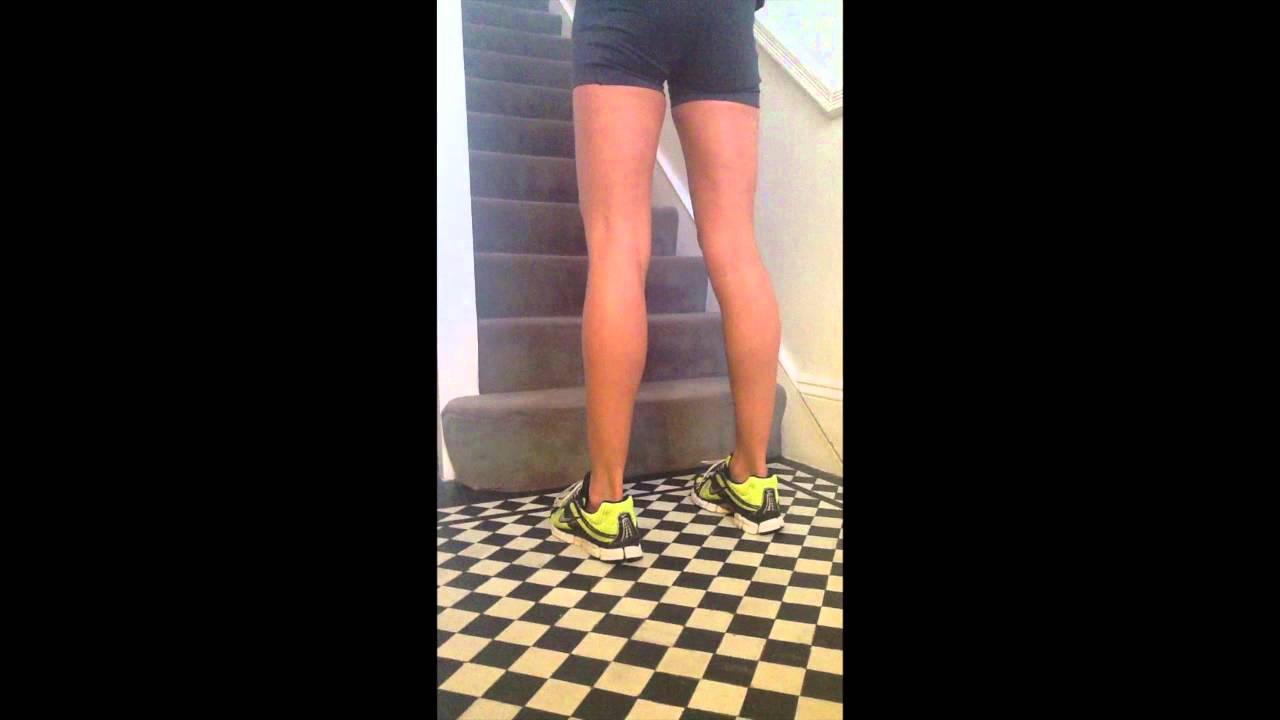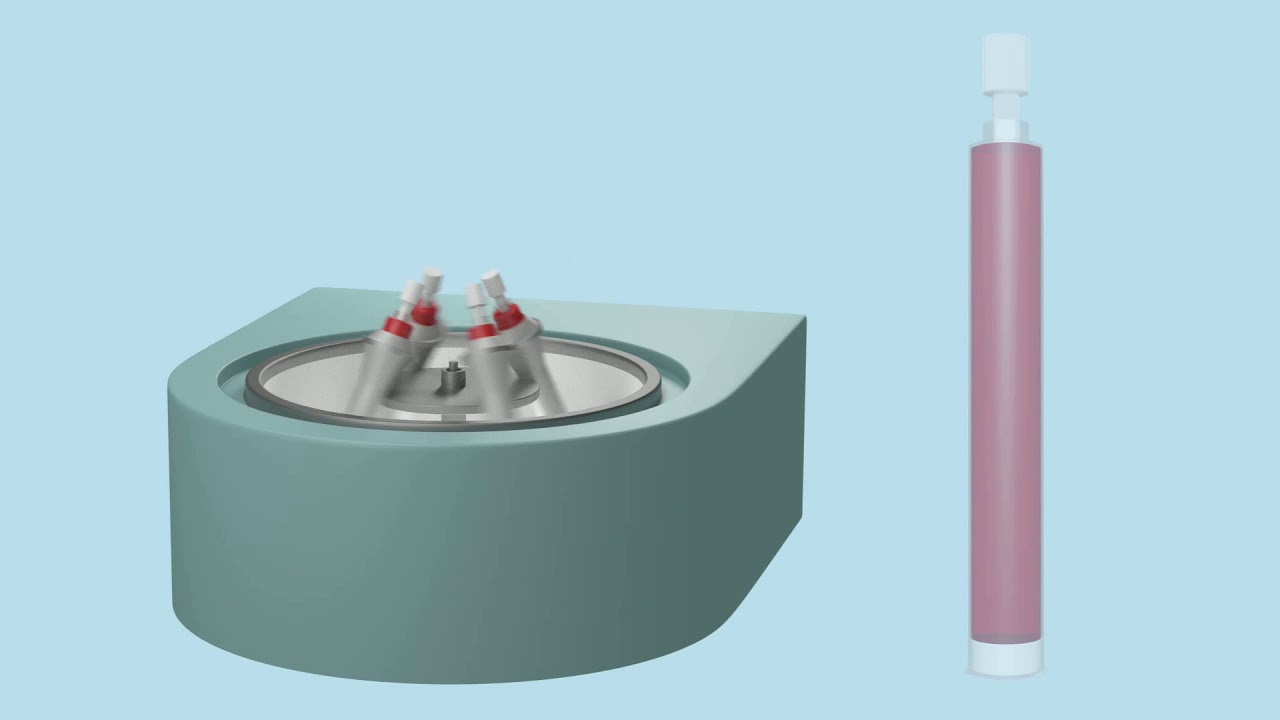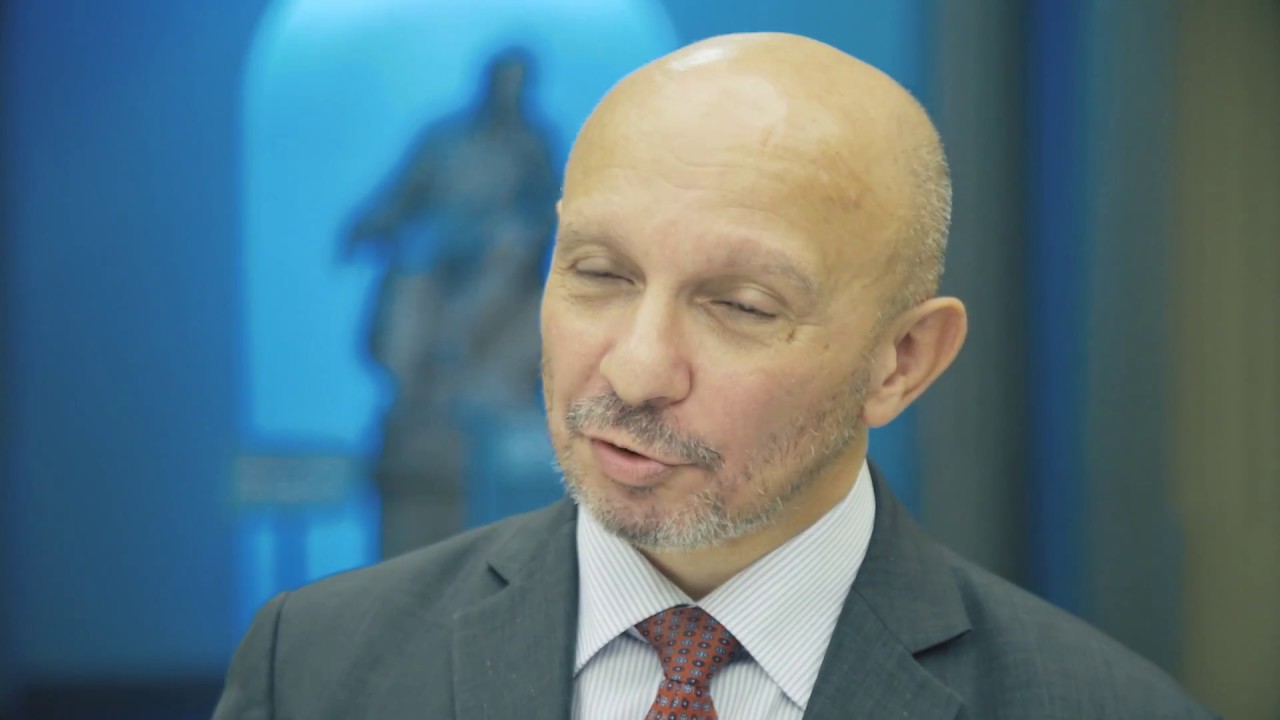 © 2014 by Annamaria Iuorio / Proudly created with Crazydomains